Whether for economic or regulatory reasons or questions of image or ethics, caring for the environment has become a crucial issue for businesses. Reducing ecological footprint and becoming environmentally responsible is today the challenge for many hotels and restaurants, and is something that customers expect more and more.
Above all else, it is essential that the team at your establishment feels concerned. The manager must clearly communicate their desire to incorporate environmental issues into the running of the hotel or restaurant, in order for staff to feel motivated and have a clear direction.
Water
Water is an increasingly scarce natural resource, however it is vital in the hotel and restaurant industry. It is therefore important to keep check on your consumption to avoid wastage (as well as high bills). Ensuring that wastewater is properly processed is also essential.
OUR ADVICE:
Consider reducing the flow of flushes and showers.
If your establishment has a patio or a garden, remember to set up a rainwater collection system.
Reduce the flow of your taps.
Air
The air quality inside a hotel or a restaurant can easily become degraded due to the micro-organisms inside air conditioning units, dust mite allergens or even boiler discharges. That is why it is essential that you maintain your refrigeration and heating and cooling systems and that this maintenance if performed by qualified professionals.
OUR ADVICE:
Make sure that boilers are properly adjusted.
Energy
Change supplier to one that offers green and renewable energy. Remember that reducing your consumption will not only be positive for the environment, but will also reduce operating costs at the same time.
OUR ADVICE:
Re-insulate your hotel or restaurant.
Use LED light bulbs.
Switch off boilers between 1 a.m. and 5 a.m.
Maintain a temperature of 20°C in summer and 21°C to 22°C in winter.
Purchasing Policy
The production, distribution, usage and disposal of the products you use have a significant impact on the environment. Adopting a responsible attitude when using and purchasing products will therefore limit the consequences for the environment.
OUR ADVICE:
Opt for products that are organic, locally sourced and in-season.
Avoid surplus packaging and single-use products.
Favour recyclable packaging and recycled paper, both for the printer and toilet paper.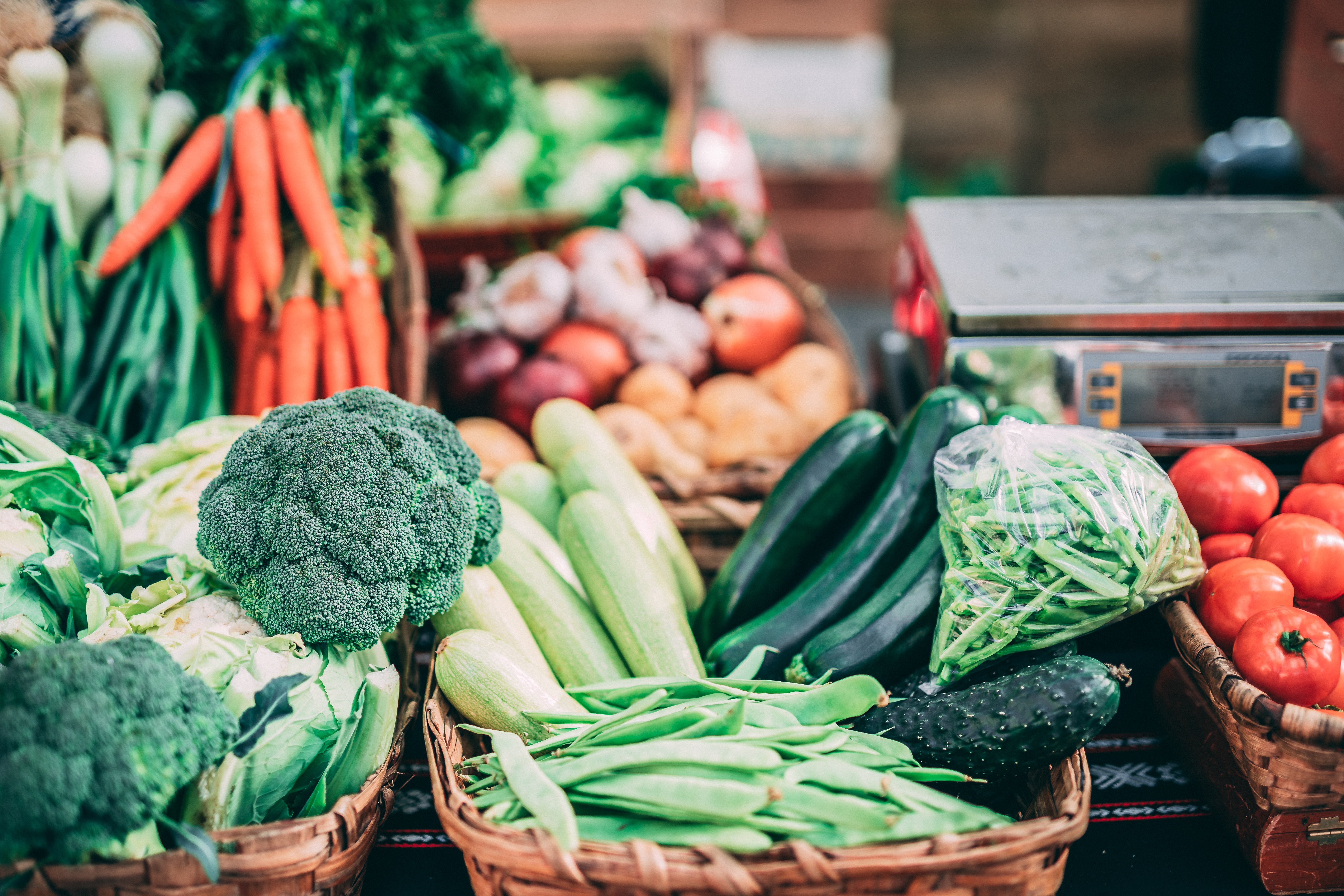 Waste
You have various options when it comes to managing waste. It is possible to give many materials a second life by recycling.  Composting is a good way to recycle your organic waste. Lastly, the proper processing of your used cooking oils will directly help to protect water resources.
OUR ADVICE:
Make sure you are equipped with suitable containers for sorting and recycling your waste.
Avoid individually packed items and buy bulk instead.
Prevent waste by giving leftovers to charities or by selling them at a reduced price on Too good to go.
Daunted by all of this advice? Don't panic! Start by reviewing your current approach to identify in which areas you can improve and draw up an action plan. Set yourself attainable and realistic goals. When it comes to the environment, every little helps ?
To learn more
Over the last few years, there has been a growing trend for organically farmed products that seek to protect the environment – wine is no exception. Today you have High Environmental Value (HVE), organic, biodynamic, sustainable farmed and natural wines. While it isn't necessarily easy to understand the ins and outs of these different designations and labels, one thing is certain – they all result from a desire to make wine greener. Read the article