As summer is over, it is time at dVine to take stock. In France, all French tourism operators reported an increase in business this summer, with figures similar to those before the start of the health crisis. But what were the trends in the restaurant trade this summer? And what's behind the boom in biodynamic by-the-glass wines? Find all the answers to your questions in this article.
First, a short reminder of the principles of biodynamic winegrowing
In biodynamic winegrowing, the idea is to use only entirely natural treatments, whereas in organic winegrowing, products with an organic certification can be applied to the vines. In short, the specifications are very strict.
In addition to this, biodynamics incorporates the following notions:
Effects of the cosmic rhythm to stimulate soils
Stronger natural defences to create harmony between the land and the vine
Enrichment of soil life.
Biodynamic wine is part of a new trend for responsible consumer behaviour. Producers and consumers alike are aware of today's climate challenges, and this trend that we are seeing will soon become the norm.
Two certifications currently exist for biodynamic wines: Demeter and Biodyvin.
White biodynamic wines, this summer's best-sellers for our restaurant clients
Although rosé was the wine industry's biggest hit for alfresco drinking this summer, white wines also performed strongly. In fact, dVine recorded record sales for its white wines:
64% of all its orders were for white.
Added to that, over half of the glasses of wine ordered were for a white biodynamic wine.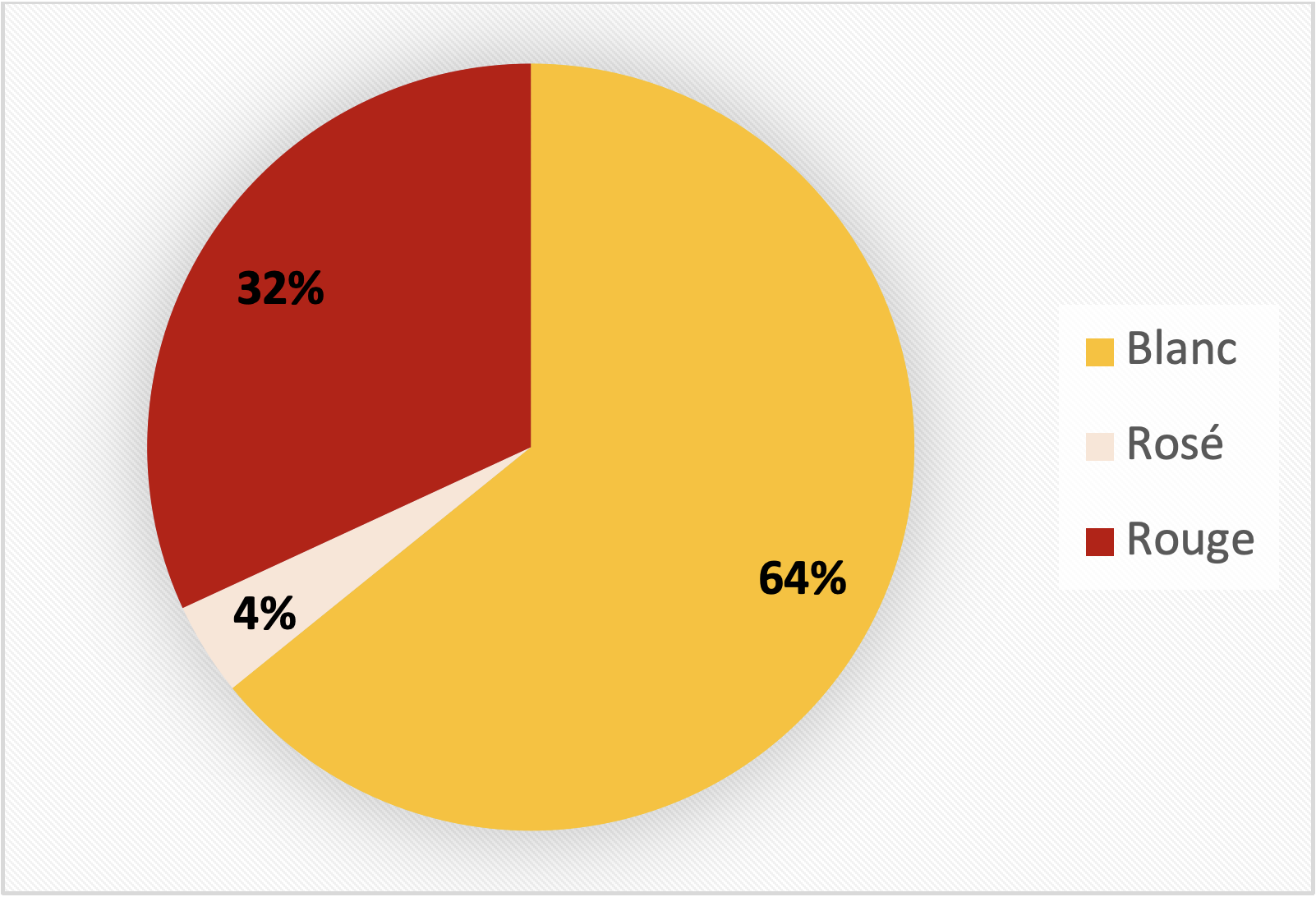 Burgundy whites proved rather successful, however our best-seller was non other than the Loire wine Pouilly-Fumé.
Growing demand, but dependent on the heat
Sales of dVine's by-the-glass wines more than doubled this summer compared to last, however, in general, wine consumption tends to vary according to the temperature outdoors, which can quickly affect how wine tastes.
The by-the-glass format served by the dVine device ensures that you always enjoy your wine at the right temperature – and so customer demand remained high. During the heat wave, only air-conditioned restaurants did business.
All in all, it was a good summer for our restaurant clients, but they now have many challenges to address to secure their trade in the future.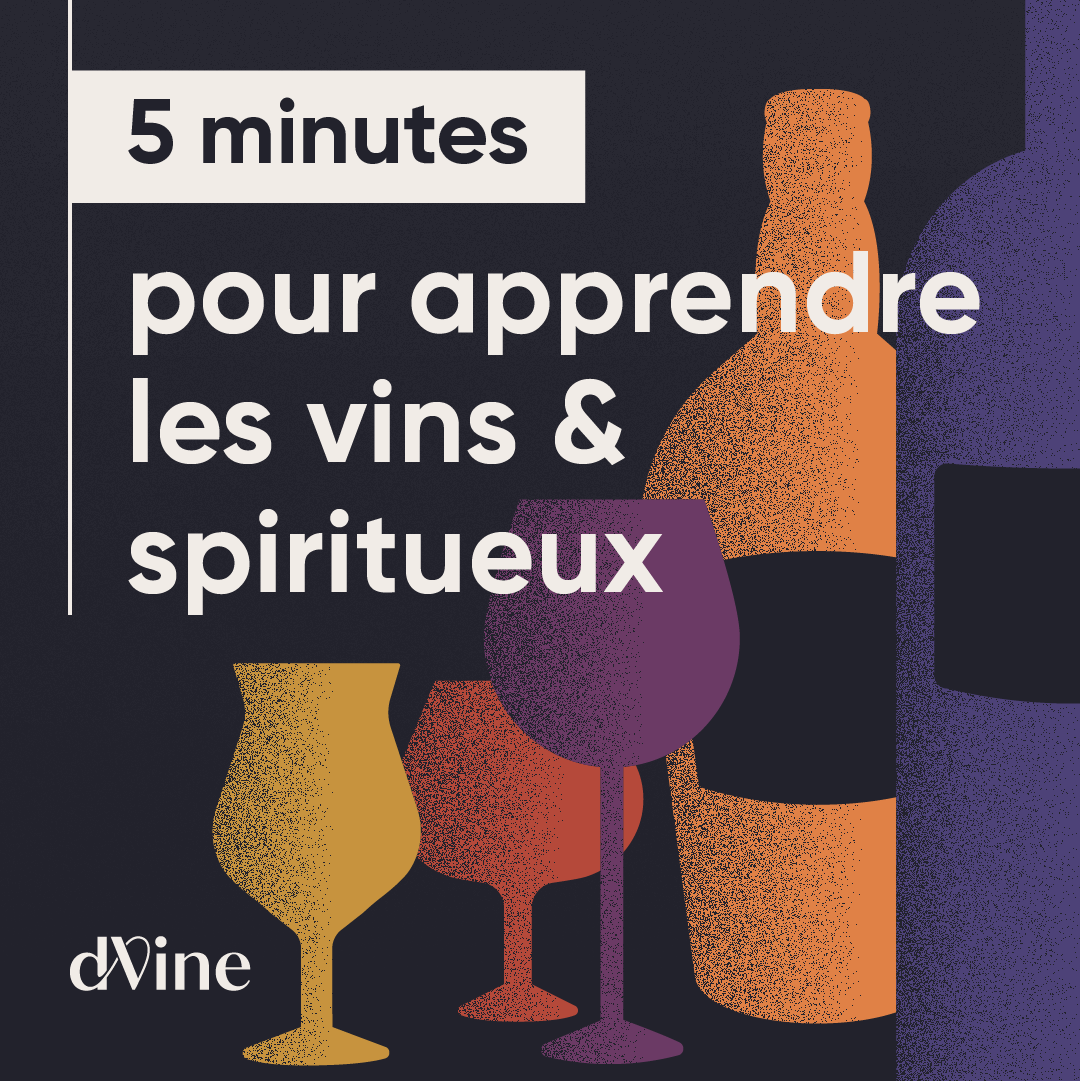 To train your staff on the world of wine, why not have them listen to our Five-Minute Wine Lessons via podcast, with our chief wine adviser Béatrice Dominé and French Master Sommelier Laurent Derhé?
Learn more
High Environmental Value (HVE), organic, biodynamic, sustainable… There are many winegrowing models, each with their own particular specifications and understanding them is not always easy. To help you in this, read our article on the different types of winegrowing.