In this somewhat strange period, 10-Vins is here to help you develop your take-away offering. With our wine flacons, offer the perfect wine with each of your dishes and generate additional sales. How can you optimize your offering and develop your sales with a take-away service? Discover our 12 commandments and tips to make your take-away offering a success!
Communicating on your website or ordering platform
Make your take-away service visible right from your website's home page. Let customers know clearly that you offer take-away meals. If your customers visit your website, you're already half-way to success!
Promote your offering of by-the-glass wines by including photos of the flacons. Images are the best way to help customers visualize the products and make them want to order.
Include a link to your D-Vine wine listing – with such great wines to choose from, it would be a shame not to! Don't miss out on the opportunity to trigger impulse buys.
Suggest wine pairings with your dish of the day. Our wine adviser is here to help you.
Communicating on social media
5. Post your daily or weekly specials menu on social media regularly.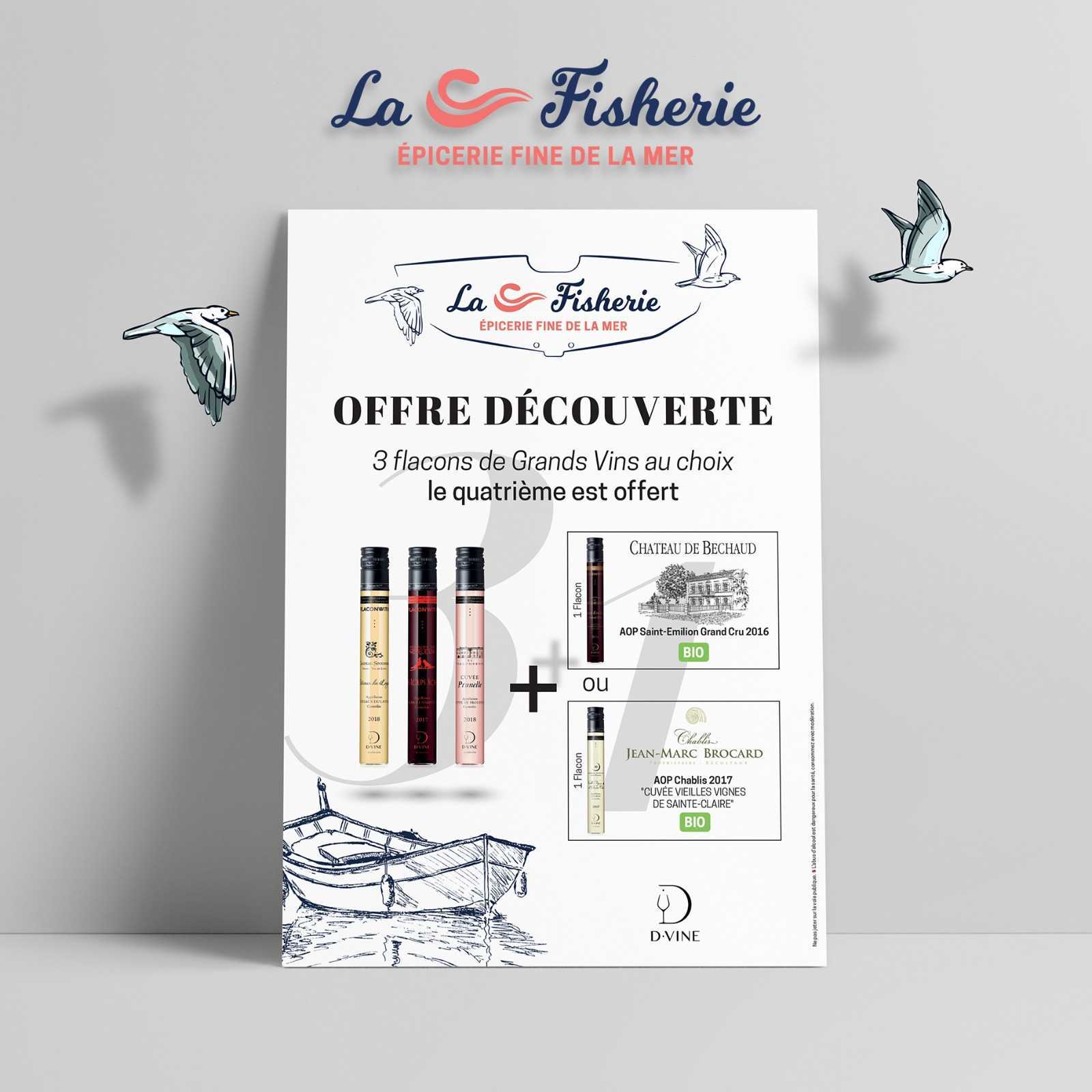 6. Publish photos of your dishes to tempt your customers. Remember, images will help customers to imagine what your dishes are like and make them want to order them.
7. Promote D-Vine's wine flacons and the food and wine pairings suggested by your chef and/or our wine adviser. The added value is undeniable! Make your take-away service work for you and put it in the spotlight.
8. Tell your customers how to order. In all your posts and descriptions, state the information customers need to order e.g. internet address of your website or the ordering platform you work with, your phone number, etc.
9. Include a link to your D-Vine wine listing in your posts. Even if you only showcase one dish in your post, you can still tempt customers with other suggestions on your menu. The QR code menu that we provide allows you to integrate your dishes and by-the-glass D-Vine wines.
Communicating at your point of sale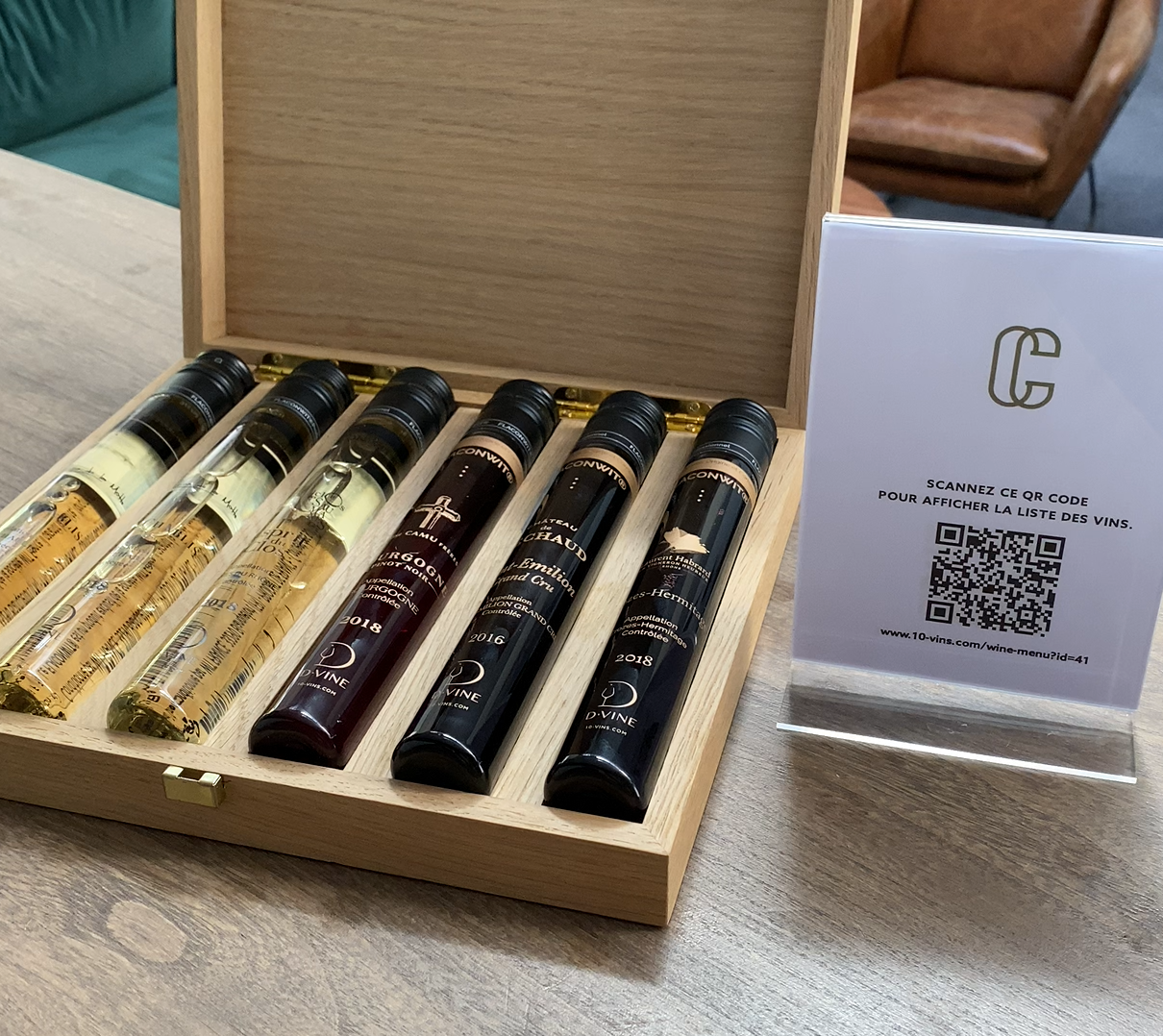 10. Clearly indicate on your restaurant window or door that you offer a take-away service.
11. Display wine flacons at the entrance to your restaurant so that customers see them when they come to collect their order. Don't forget to arouse their curiosity!
12. Finally, upsell flacons to customers when they come to collect their order. At restaurants, one of the first questions you ask customers is what they would like to drink. With take-away sales, there is a tendency to forget this routine! Offer customers a wine flacon to go with their dish – you'll be surprised how many say yes!
And what better than a touch of humour to promote take-away sales?
With the holiday season approaching, we've launched the hashtag #LeRestoAlaMaison (RestaurantAtHome). Beyond a simple hashtag, this initiative reflects our desire to support you as restaurant professionals by encouraging people to order in food for a unique festive celebration at home.
To learn more
Discover our five tips on how to develop your sales with a take-away service. Read the article