France's longest river, the Loire, is surrounded by winegrowing areas with very different features. Stretching from the Atlantic Coast to the Massif Central, the Loire Valley wine region is extremely large and also very complex. Here we have tried to break it down for you into four main geographical areas.
The Nantais
This superb oceanic sub-region – and birthplace of the D-Vine – is very good for white wines such as Gros-Plant-du-Pays-Nantais, or the area's most well-known wine Muscadet which is made from Melon B. When made in its famous, vivacious style, Muscadet will pair perfectly with oysters or delicately grilled fish in beurre blanc sauce.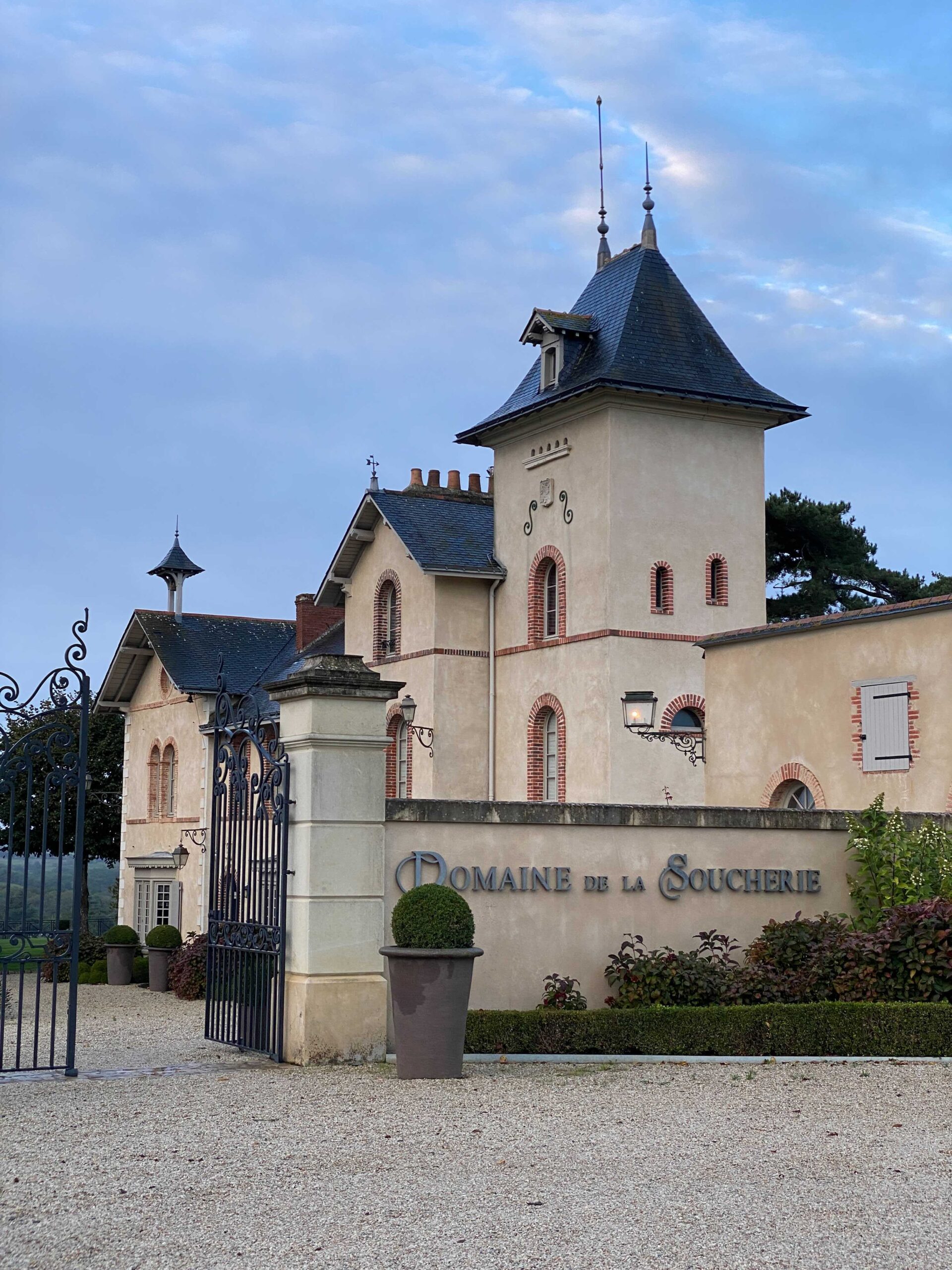 As you head inland, you start to come across other white wines, made from one of the region's finest varieties, Chenin. This world-famous grape produces exceptional white wines with good tension and beautiful liveliness, which white wine lovers hold in high esteem. You also find richer, creamier wines made from Chenin, including in sweet and lusciously sweet styles. Coteaux du Layon (sweet) and Savennières (dry) are two well-known examples.
Anjou also has a growing reputation for excellent reds, thanks in particular to the Cabernet Franc variety. Known locally as "le breton", this grape can produce premium quality wines (e.g. AOC Saumur-Champigny), some of which are capable of ageing. Lay aside the image of the light easy-drinking Loire Valley red that is best served chilled; these big red wines are quite the opposite with their fruit and body.
Touraine
 Advancing further along the valley, you come to Touraine where Cabernet Franc is still one of the main varieties for red wines, accompanied sometimes by Cabernet Sauvignon. Here you find some very nice appellations such as Chinon and Bourgueil.
There are white wines in Touraine, too, like AOC Vouvray or AOC Montlouis which are both also made exclusively from Chenin, whether in the dry, sweet or sparkling style.
Nivernais-Berry
If you continue travelling up the Loire, you eventually near the town of Nevers, with the river Cher on one side and the Loiret on the other. Here you have two very well-known Loire wine appellations – Pouilly Fumé, on the right bank of the Loire and Sancerre on the left.
With a continental climate and much less of an oceanic influence, the terroir here is well suited to Sauvignon. This variety is known for freshness and vivacity as well as a completely different aromatic profile to Chenin. Aromas of citrus and passion fruit mixed with herbaceous notes can typically be found.
There is no debating that the Loire Valley is a fantastic wine region. Its wide variety of climates and grape varieties make it an extremely interesting land of wine.