Laurent Derhé, Meilleur Ouvrier de France (Best Sommelier in France) and our oenologist, Béatrice Domine, invite you on an initiatory journey through the wines of the world. Your taste buds are in for a treat…
---
Discovering other wines is not a disloyalty to our own terroir but is just a question of curiosity.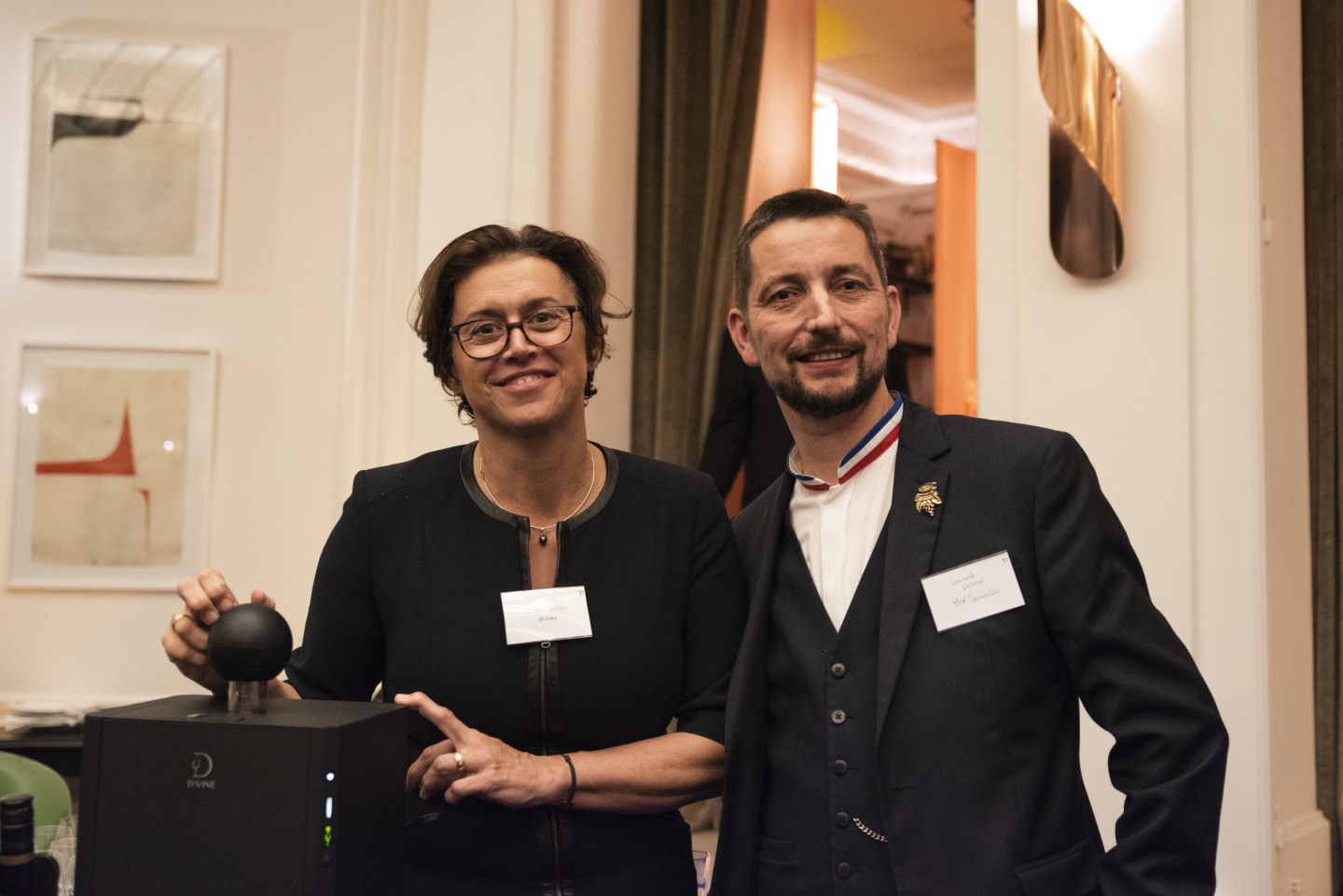 Today, the world's vineyards cover a total of 4 million hectares. Refusing to try wines from across the world is to close the door on 85% of the planet's production. That's quite a shortfall for wine enthusiasts and gourmets like us…
As a nation with a history of winegrowing, and home to the world's third biggest vineyard, we are so proud of our wines that we tend to forget what's happening on the rest of the international wine front. And because other countries didn't wait for France to show them how to make great wines, we are now discovering winegrowing practices that are different from ours and accepting that diversity has taken on a whole new meaning.
Wine, a question of culture
Contrary to popular belief, wine was not invented in France. The first grapevines were cultivated in Persia and Georgia but also by the Greeks and the Romans. The latter contributed significantly to the development of the vineyards in Italy, Spain and France. So this has been a wine region for a long time and for reasons relating to geology and the climate but, above all, history has played a major role. First came the Romans with their wine culture and savoir-faire. Then Christianity helped to spread and export the activity, playing a key part in the development of winegrowing. Across the world, through colonisations and crusades, the Europeans introduced their grape varieties, planted their vines and promoted their wine culture.
A product of the terroir reflects the soil, the climate, and the people who nurture it, along with their history. When we discover a wine from another place, we inevitably learn something about its history and the culture surrounding it. New world wines may have ancestors in Europe, but they enrich us with a very different culture. Opening our eyes on these New World Wines is to reach out to distant cultures. A beautiful journey that instils in us a single desire, the desire to continue our discovery.