The high-speed development strategy initiated at dVine in 2022 continues to gain pace and is accelerating today. The company is preparing a large-scale recruitment plan for 2023 and by passing the hypergrowth phase aims to become one of the leading French Wine Tech firms and a start-up with economic influence.
Discover the story and vision of the HR team.
Did you know that…?
In 2019, out of the 372 unicorns (companies valued at over 1 billion dollars) throughout the world, 182 are American, 94 Chinese and 49 European. France has only seven.
The co-founders of D-Vine have anticipated the growth to come at the company by structuring the HR department. "We have gone from one to five people in just a year", explained Julia Jonchère, Head of HR.
With a larger HR team, a staff that has doubled in the last two years and the arrival of more specialist profiles, Julia has launched a number of important initiatives.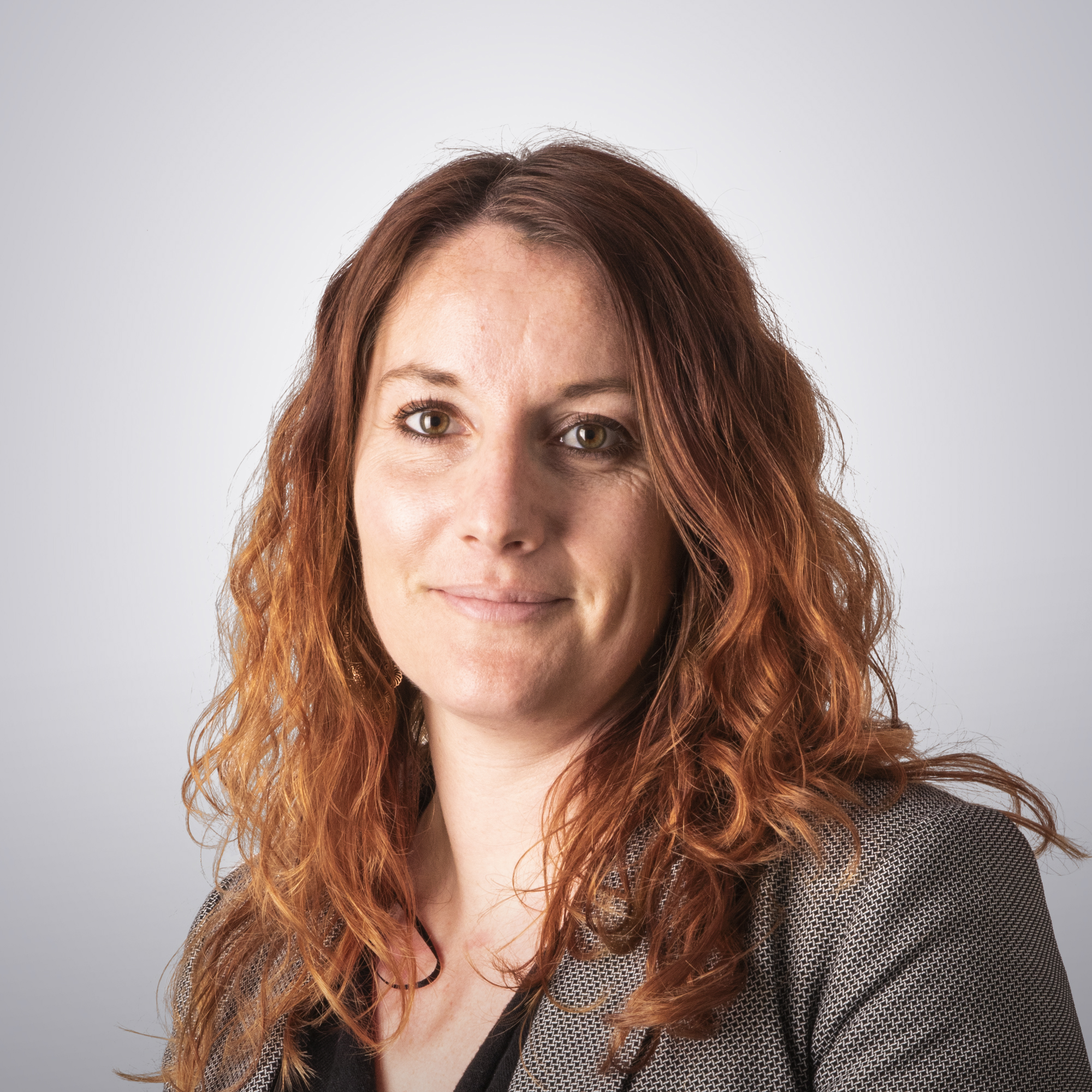 She told us about one of these – the Great Place To Work certification. Great Place to Work is the leading recognition for employee satisfaction in France and throughout the world. It asks employees to rate quality of life in the workplace and provides a genuine measure of the level of commitment and well-being of teams.
The results for dVine are indisputable – 95% of responses are positive.
"An outstanding result, never seen before in Nantes", commented Jean-Baptiste Le Tennier, from Great Place to Work.
Maintaining this score and succeeding in engaging staff is a major challenge for the company, but Julia is confident.
"The foundations are solid and the values are upheld by managers on a daily basis and felt in the employee experience".
Reinforce our employer brand
Having this certification will reinforce our employer brand and make our future job opportunities even more attractive.
Combined with a coherent and extremely competitive wage policy, we fill the positions we advertise quickly.
"Our wish is to recruit 50 new members of staff in 2023 alone, and we won't be stopping there!" said Julia, all smiles.
dVine is proving its firm commitment to the creation of jobs locally. Start-ups and SMEs contribute significantly to the region's dynamic job market where the rate of unemployment is below the national average, at 6% compared with 7.2% for mainland France as a whole.
Call for Talent !
dVine is always looking for sales profiles with international, technical, R&D or product marketing experience, nor forgetting people experienced in support roles, without which nothing would be possible at dVine!
See all our job offers at:
Learn more
At the EquipHotel 2022 show in Paris, dVine presented its hypergrowth plans and new product developments. Read all about the highlights of the show in our article: A Look Back at EquipHotel 2022